Launchpad your idea to reality! Join our digital and online
effort to transform your businesses.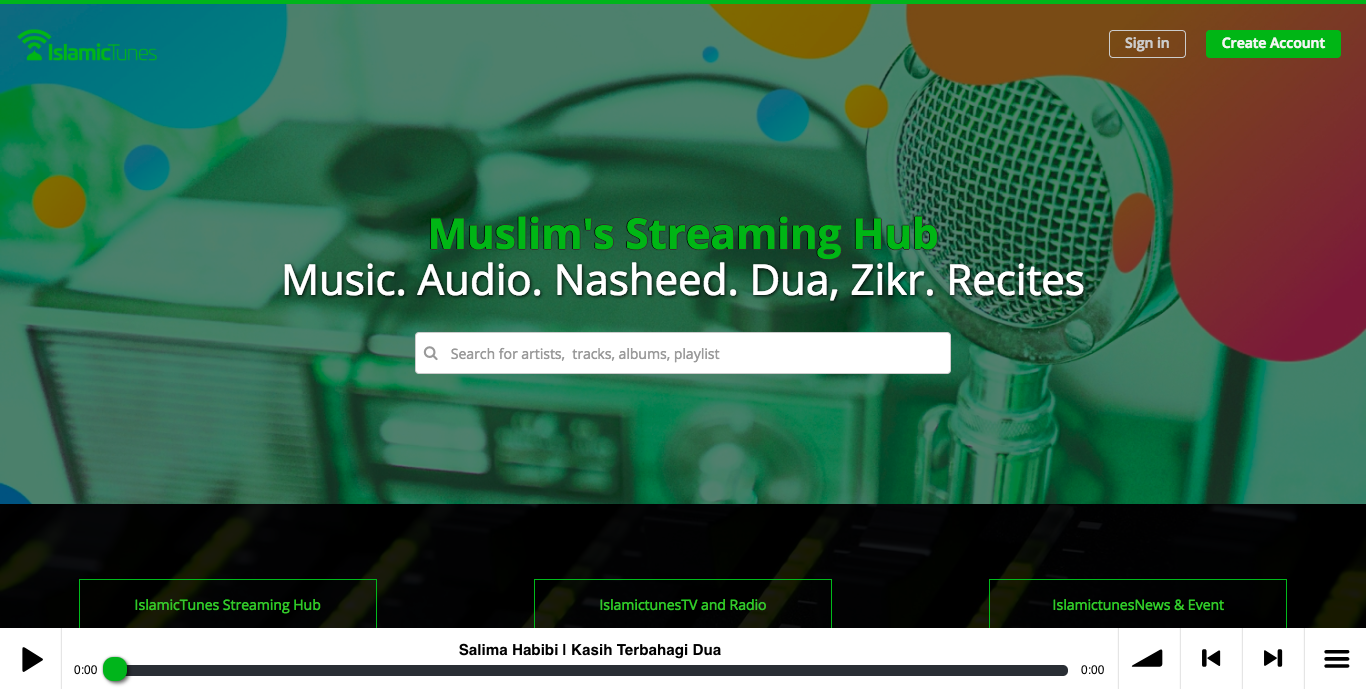 Support the world first Muslim Music & Audio Streaming Service. Together we can make changes to make our ummah to choose Muslim's friendly content for their entertainment needs. By supporting this community, you're helping our Muslim brothers and sisters in using their talent to create music, audiocast or Podcast's content that can triggers the Islamic values of cultures which is one of the important element to inspire civilizations.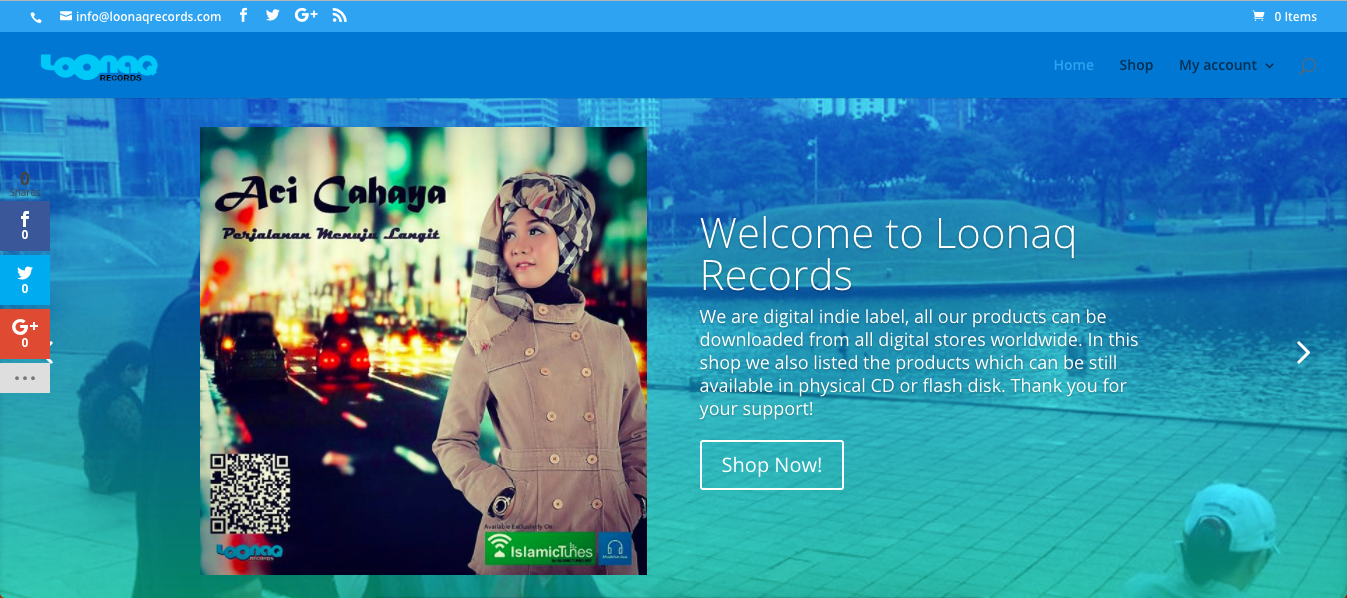 Digital record label, audio video recording and post-production, music composition, artists management, digital distribution, social media influncer & promoting agency, talent scouting and development. Also offering local and international content partner collaborations to develop entertainer's entrepreneurship.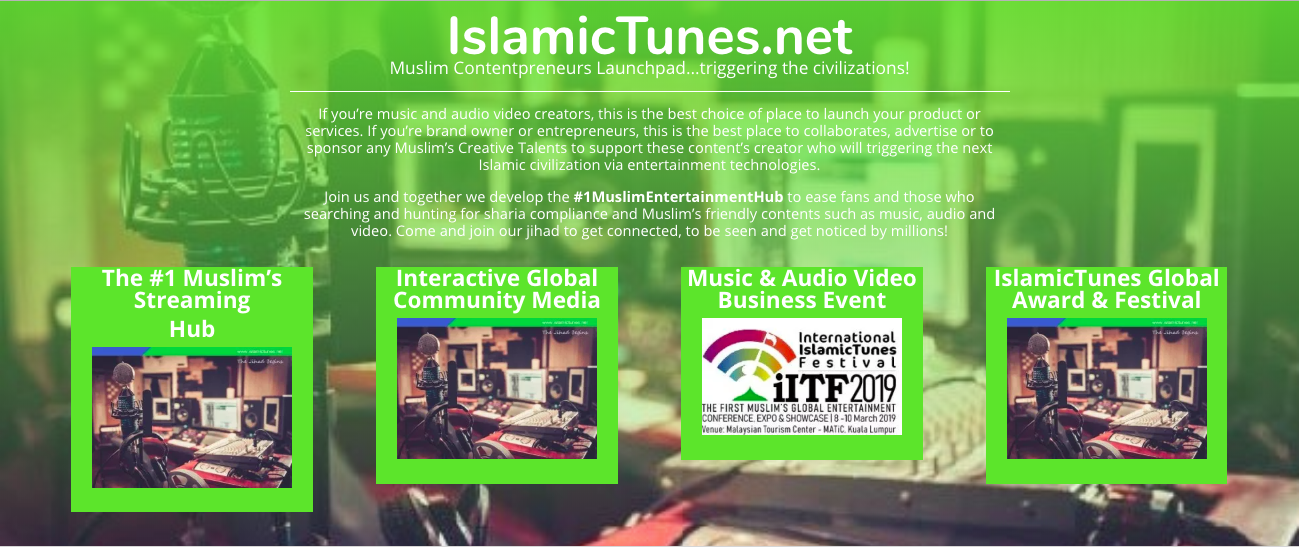 Welcome to world's first Islamic Music Community Platform. connecting talents, performers, speakers with event planners, organisers, sponsors, investors especially halal brands, Muslims producers and entrepreneurs. Also features Event Planning directory to connect event providers and suppliers to organisers.
A video production company, specializing in the creation of compelling visual content for corporate, event, commercial and entertainment endeavours. Moviemaking and drones is our passion. We enjoy the entire creative process from developing concept to capturing on set and finally shaping the end product with editing, effects and colour correction. We works to achieve the results on time and within your budget.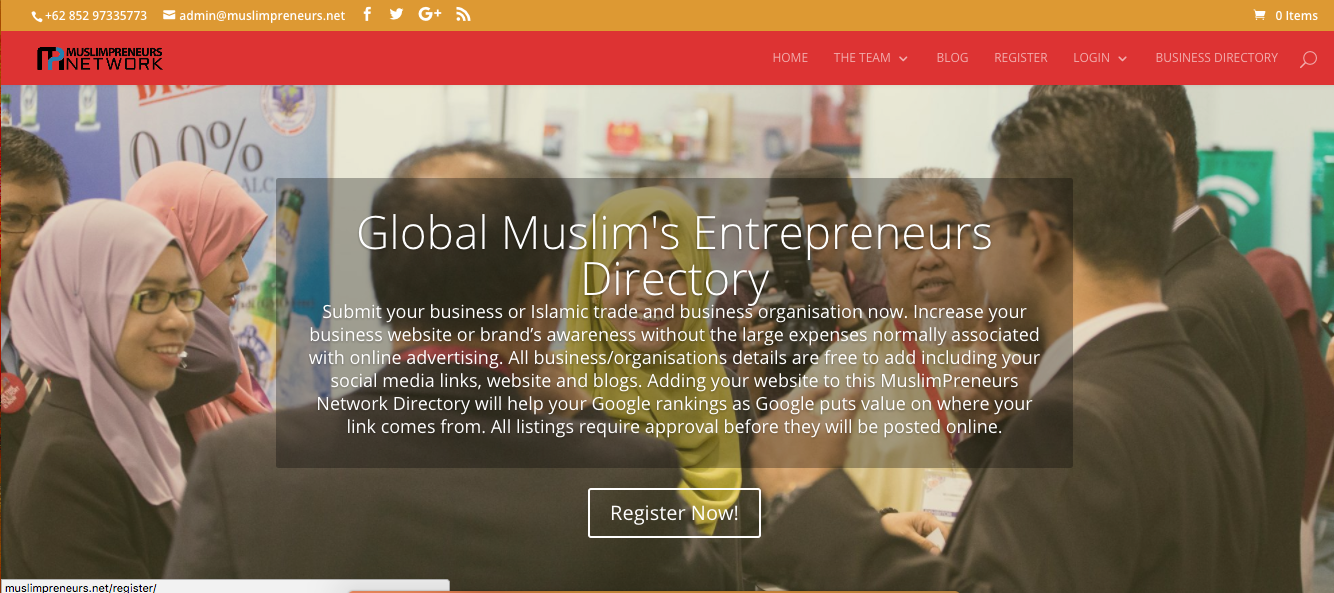 LinkedIn for Global Muslim Entrepreneurs network directory – to enhance knowledge and increase contact list and data for business needs for all type of industries. Learning is always an everyday process and by increasing your online appearance can be good practice to stay informed and updates.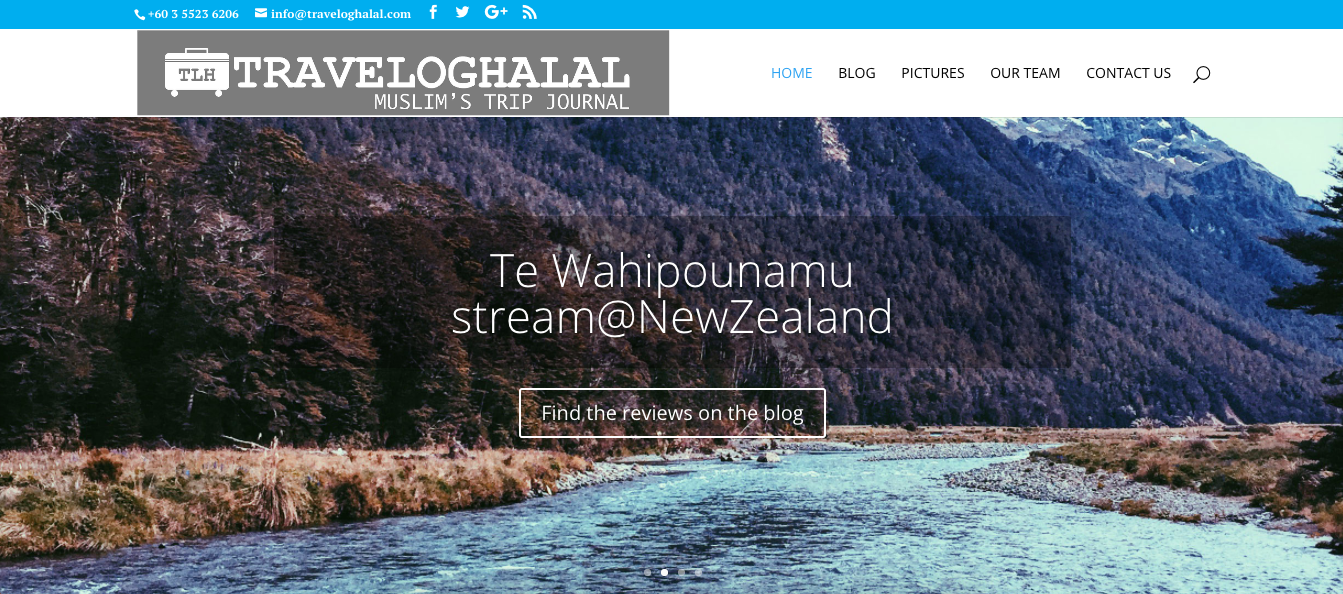 Give you easy access to find not only halal foods and restaurants but also where to visit or stay nearest Muslim's community in non-Islamic countries, Islamic fashions, cultures lifestyle and many more. We work to explore and share. We will updates all of the experience in traveloghalal.com for our Muslim's readers so you can have a more smooth and easier trips. You're invited to share yours too…!