Our Projects
Launch your ideas with us. We are always looking for great new ideas that we can work on together.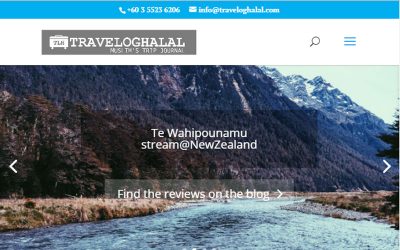 Give you easy access to find not only halal foods and restaurants but also where to visit or stay nearest Muslim's community in non-Islamic countries, Islamic fashions, cultures lifestyle and many more. We work to explore and share. We will updates all of the...
Muslimpreneurs.net is a B2B Online Platform which the main objective is to offer business solutions to Connect, Communicate, Interact and Trade. Our main service is B2B Marketplace, B2B Business Event Arrangement, etc.